Celebrate Like the Old Days
Looking for the perfect way to elevate your next event? Whether planning weddings, corporate events, private parties, social gatherings- celebrations of any kind- Beehaven Meads can be a delightful addition or alternative to the 'standard fare' typically served.
Contact Us about our kegs or full cases! And let Beehaven Mead make your event a little more special… more memorable! Your guests will love it!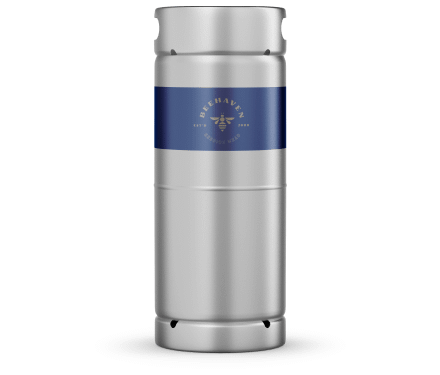 5.16 Gallons/20 Liters/41 Pints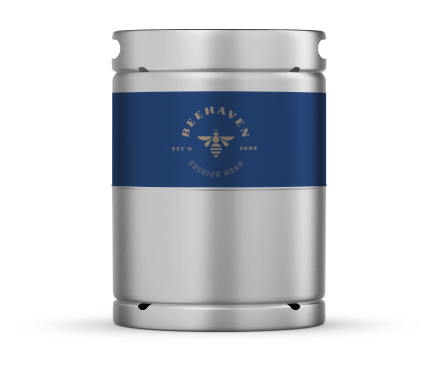 15.5 Gallons/58.7 Liters/124 Pints
A $50 deposit is required at time of order.
Pickup & Dropoff at our Tukwila Meadery.
Contact Us for availability and to place an order!